TELLing STORIES OF ADVENTURE AND EXPLORATION
An ongoing series of long-form conversations with pioneers of exploration and discovery, filmmaker Matt Pycroft speaks to the most knowledgeable, accomplished and respected voices in the field. From mountaineers to Arctic scientists, tree climbers and polar explorers, The Adventure Podcast is a unique podcast that allows you to get up close with those who live extraordinary lives.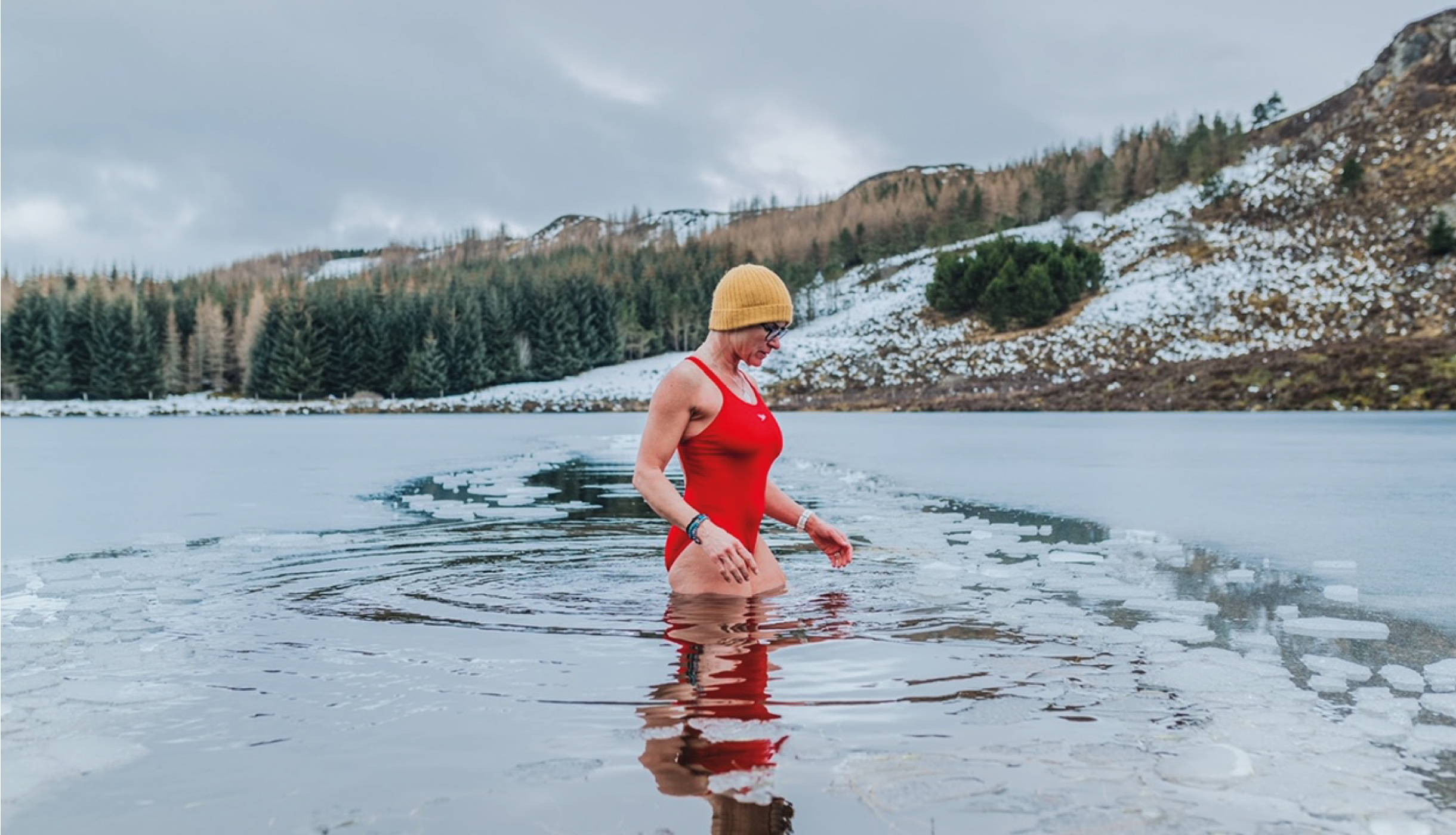 In this episode, cold water swimmer, rock climber, and deep thinker, Gilly shares her unique, heart-warming and enlightening perspective on the world. Her story takes us through a diverse career path (including stints in a knitting shop in Edinburgh and a fashion brand in NYC) and face-to-face with profound loss and grief that changed her, and how she now sees the world.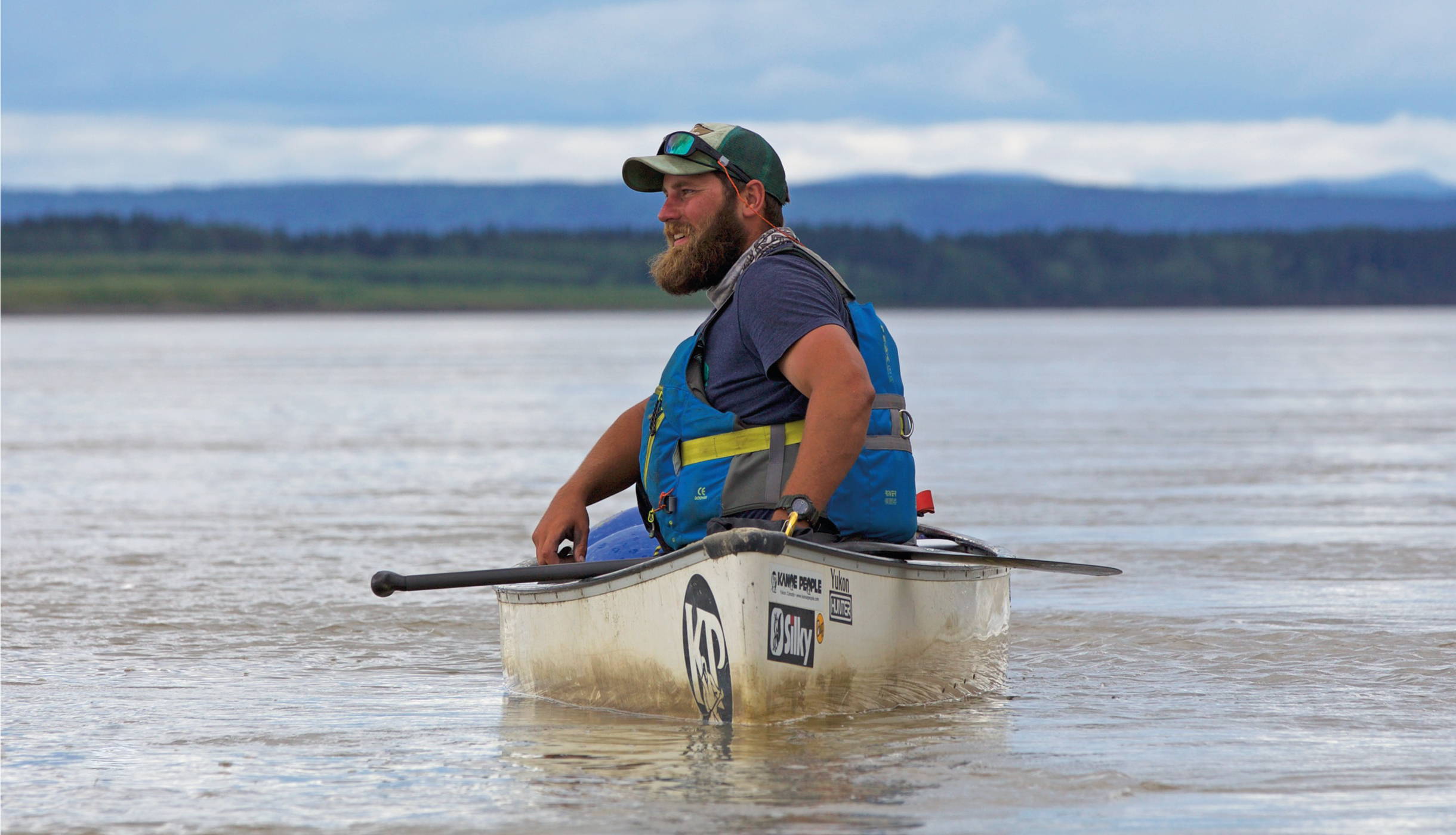 Hunter describes himself as a 'fencing contractor, deerstalker, turner of stones and walker of paths'. Brought up in the woodlands of Gloucestershire, Hunter lives with his hands in the earth. Heavily influenced by the poetry and prose of those who have wandered the countryside before him, Hunter took it upon himself to canoe the length of the Yukon river with no past experience, and entirely on his own.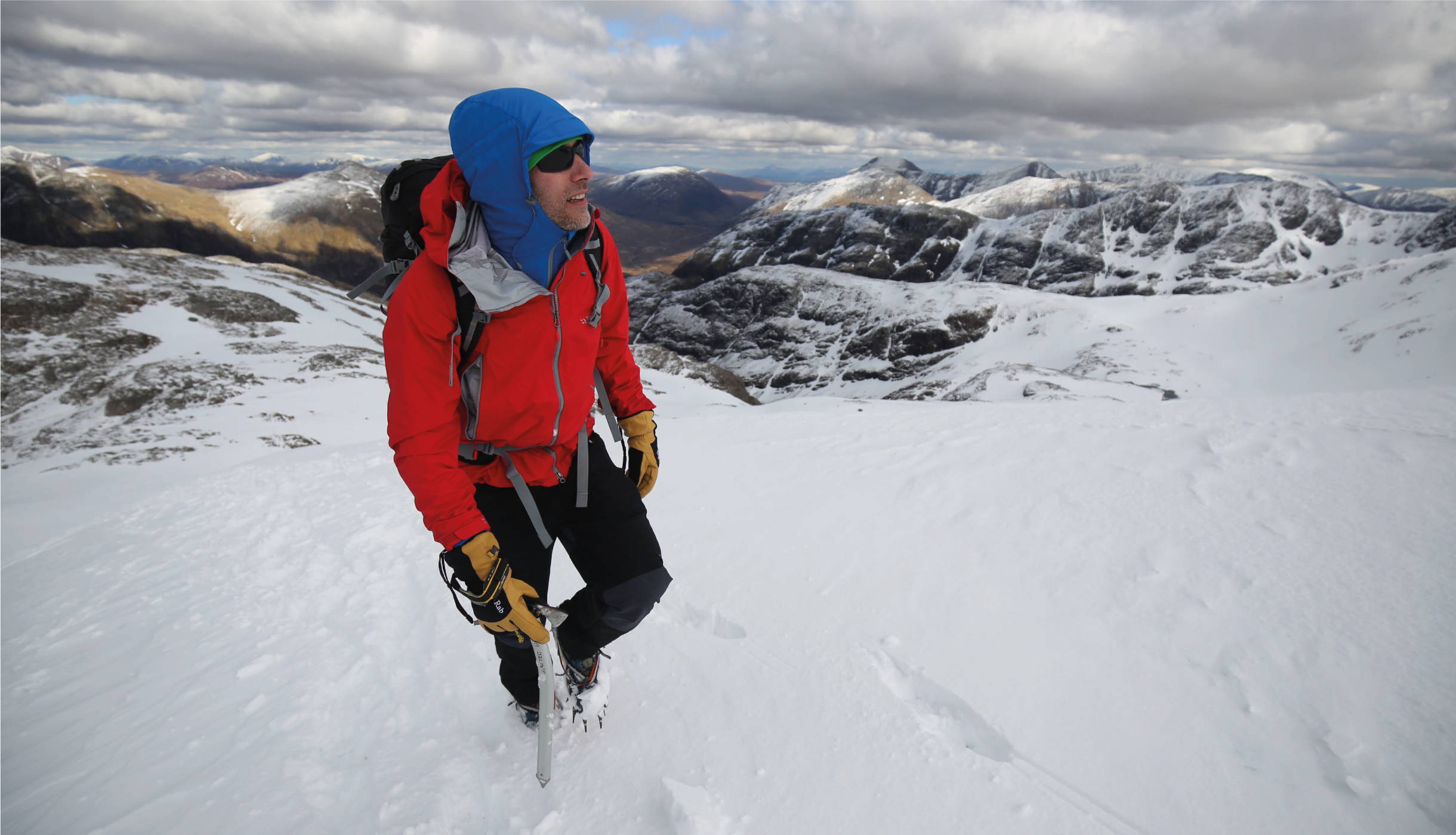 There are many reasons to venture into the mountains. Matt Sharman is the antithesis of the 'conqueror'. A gentle but accomplished mountaineer, this episode of the podcast details Matt's life as a mountain guide, and the formative experiences he's had at high altitude, and how they've changed him. He also tells the story of his personal attempt at Mount Everest and his views on the ever-changing mountain.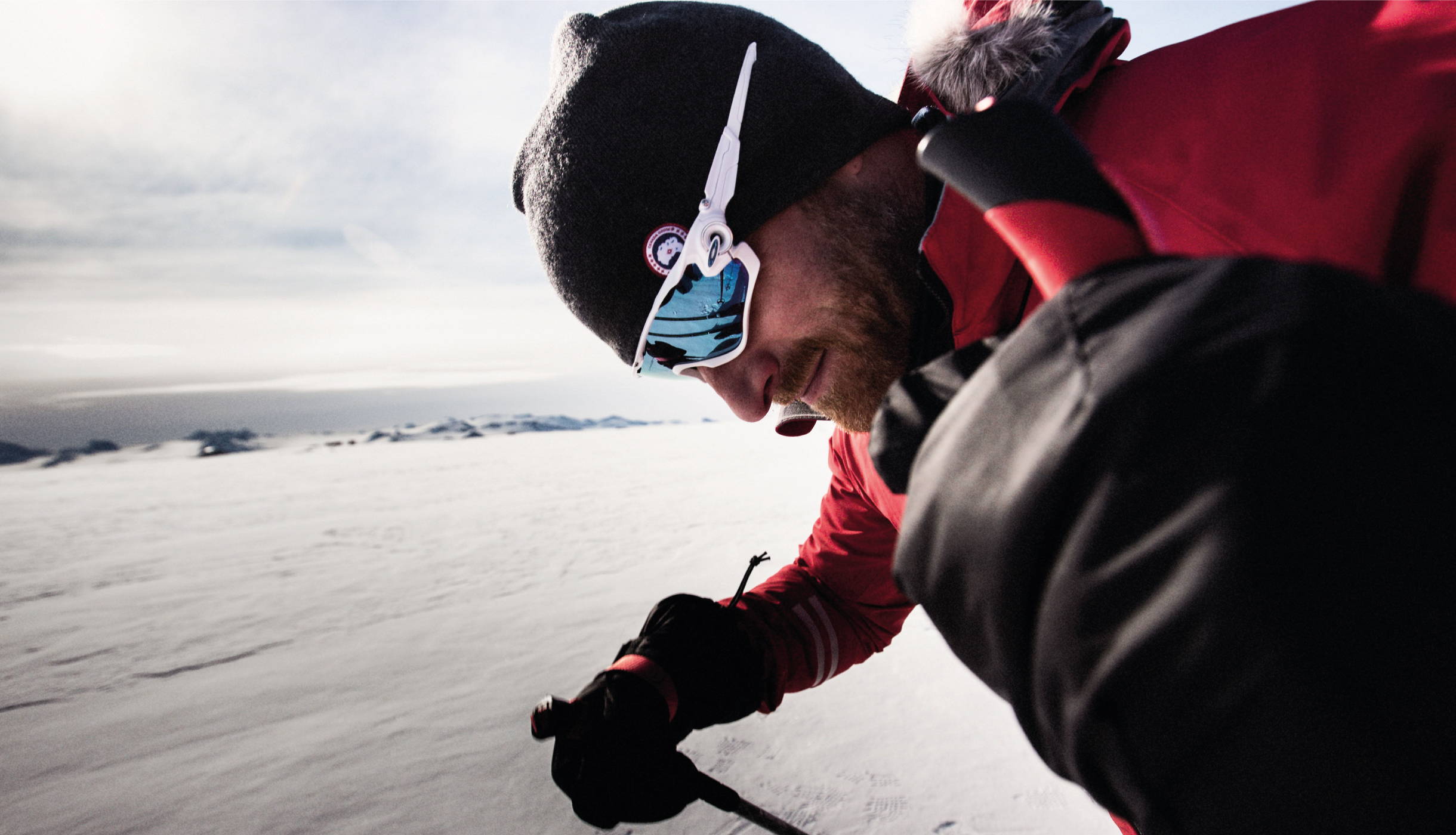 Explorer, endurance athlete and renowned speaker, Ben holds the record for the longest polar journey on foot, and has skied more than 7,000km in the polar regions. In this episode he tells the story of these vast journeys on foot, and of the parallel journey of internal exploration over two decades. Ben shares what inspired him at the outset of his career, and what continues to motivate him now.